About Us
Lunamyth is a visionary slow fashion brand founded in 2019.
The focus is to create sustainable long-lasting garments with natural fabrics. Every item is made by the owner Jenny and her team, from ordering fabric, cutting, pattern drafting, sewing over shipping to customer service!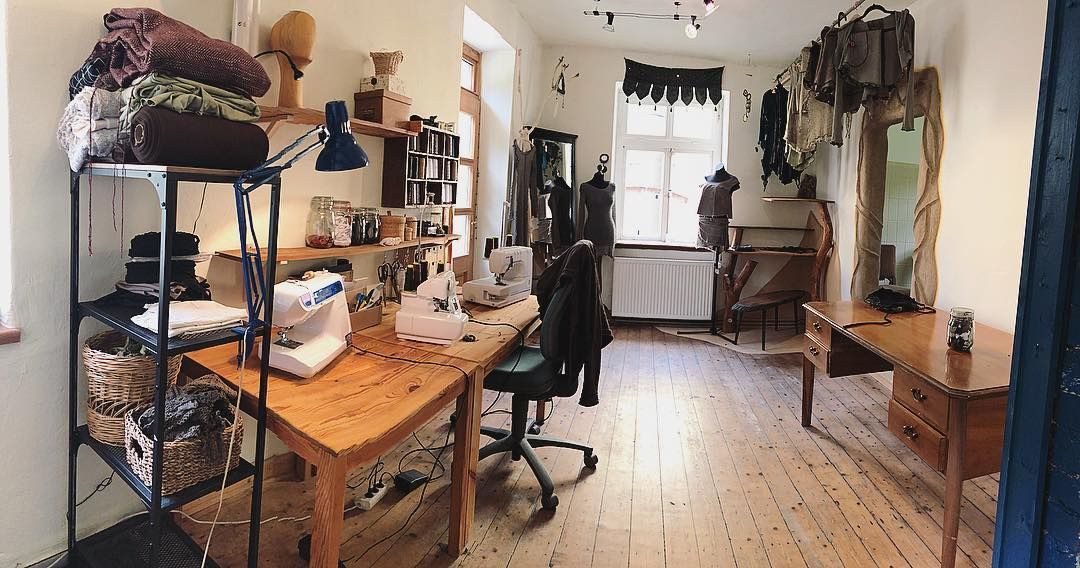 We are a company pursuing the beauty of nature. We follow the concept of environmental protection and sustainable development. You can find clothes, hats, shoes, and accessories in our company. They are made of natural materials such as cotton and linen.
We stand at the forefront of the fashion field and are dedicated to providing you with the best design. Our style is not defined, but we maintain the strictest and the most meticulous and attitude to treat each item and provide the highest standard of quality goods and services.
Through our efforts to find the most innovative products, you don't have to waste time on research.
Luna, the owner: "while my trainee to become a garment maker is realized what it really means working as in a fashion-based production, how bad the working conditions are, how fast fashion is commonly produced these days and also how much waste the fast fashion system produces. This was the point where I decided to start running my own business with sustainable materials, long-lasting quality, and good working conditions."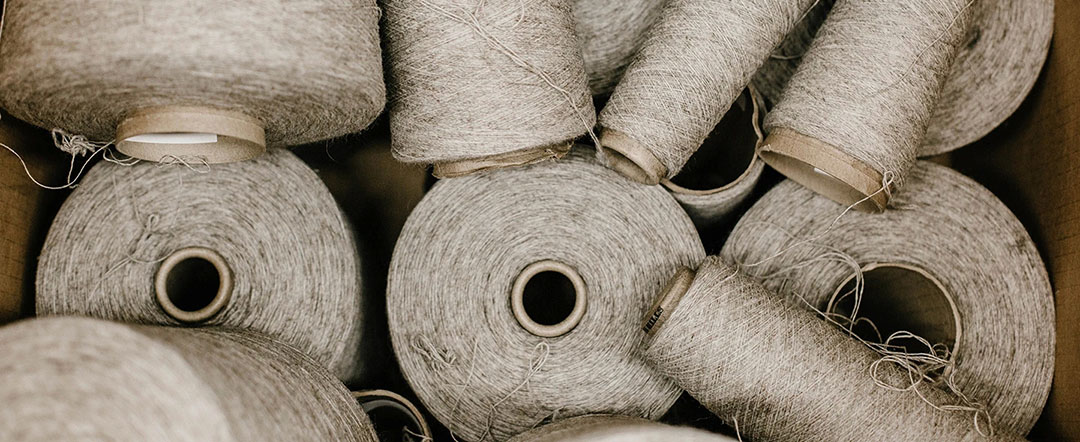 Far beyond making ethical clothing, we come back to our responsibility to care for our earth, everything that lives and moves on the planet…and our hopes for a better future (globally). We believe a lot of that starts with us: our processes and the impact that is incurred with how we purchase, and who/what causes we support when we do so. Along with using only plant-based fibers and sustainably sourced fabrics, here's to transparency as we work to practice what we preach when it comes to eliminating waste and taking responsibility for our footprint.
Join us and challenge everything in life. Together with us, you will discover an amazing world!